Conférence
Change By Design
Living for the Living
Rebranded as the 'Davos of Creativity', the Change by Design Conference is an integral part of the highly-regarded France Design Week
26 – 28 Sept 2023, Paris – Hybrid
One To One Braindate:
Book 10-minute sessions with your selected designer for focused discussions and meaningful networking.
Design Leaders Club
Join our vibrant hub for design leaders, where we grow together today to conquer tomorrow's challenges.
Thematic Group
Sustain your conference momentum with Thematic Group's bi-monthly dialogues – no need to wait for next year.
Program – Fintech and Green Design – 26 Sept
Designing the Future Banking
Designing for the Aging Brain
Building a Design-Driven Culture
Reimagining Television Redesign and UX
Designing the Future Vision
27 Sept – How design affect (eco)systems ?
Rethink the Way We Design
Human-Centered Innovation: Coping with Challenges.
Integrating Design in Hospitals
Design Education: Stakes & Pathways
Elevating Small Businesses Through Design
Designonomics: Unleashing Economic Value with Strategic Design
From Scarcity to Sustainability: Designing for a Resource-Conscious World
28 Sept – Rethink Radically How We Design.
Designing for Limited Resources
Designing for Climate Change Action
Design for a Human and Nature Connectedness
Designing with Biology, Bio design, Bio fabrication
Collaborative Living: Design for Co-existence and Co-creation
Our Speakers 2023
A glimpse of some of the expert speakers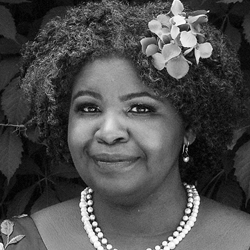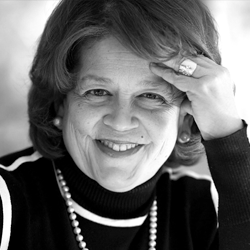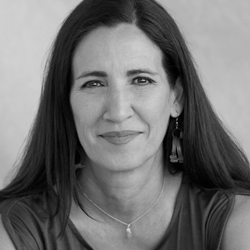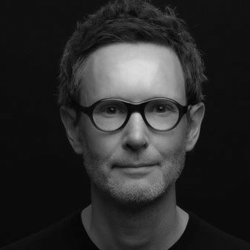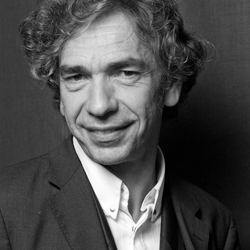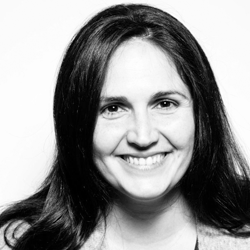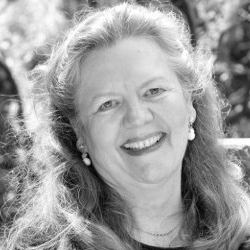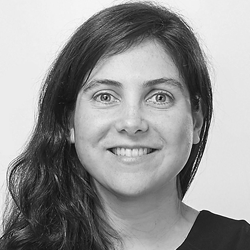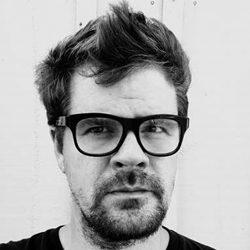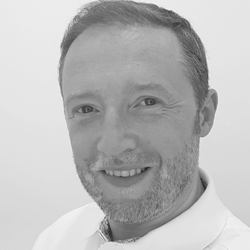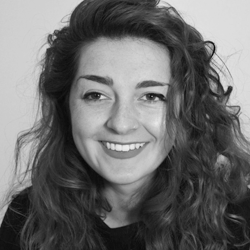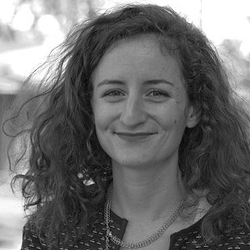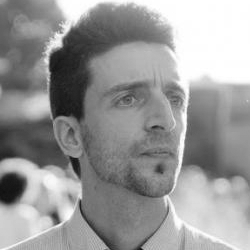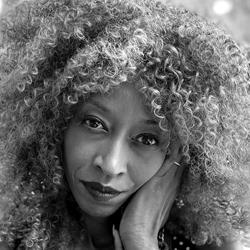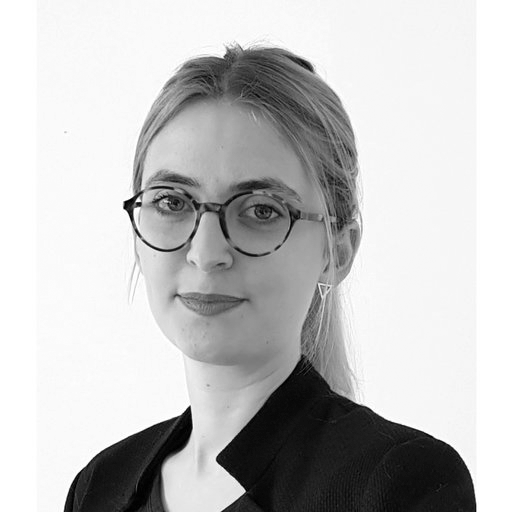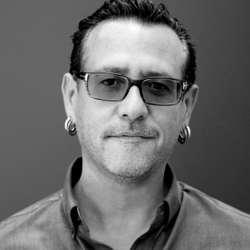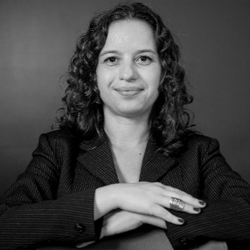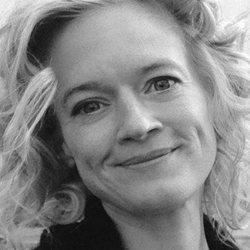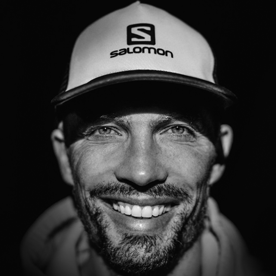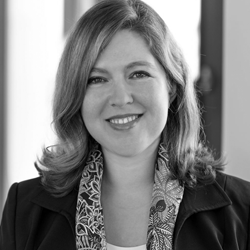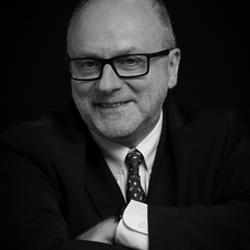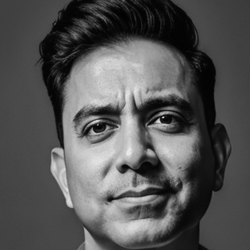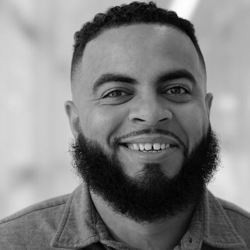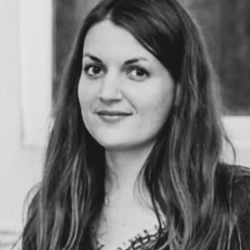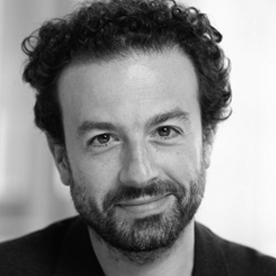 Why participate?
The Change by Design Conference is the must-attend event for design and innovation experts. For companies, this edition invites you to discover how to stimulate your creativity and innovate differently by transforming the way you work through a design. Join #CBDParis as a change agent…
Conference Registration:
Designers and students can enjoy free access to the conference. 
For agency designers, consultants, and solutions providers, there is a registration fee of 999 Euros for the comprehensive three-day conference experience.
Brain Date Session
Based on a well-known concept, the braindate offers you the opportunity to discuss numerous case studies. The idea is to combine theory and practice, meet new people, and help everyone learn by helping each other and having social interactions. 
Think Together Session
The conference will begin with an individual reflection session followed by group work. Each participant is given time to reflect on a challenge they face and post it on the message wall. This session is designed to solve the challenges faced by professionals, with the goal being to focus on everyone's strengths and assets to reach the pinnacle of collective intelligence.
Stay updated with Innovation
Each week, our newsletter highlights a speaker and their feedback. The Johnson Insight allows our community to learn about their experiences and the challenges they faced.
Interested in Sponsoring this Event ?
Collaborating so that no two editions are alike, finding win-win partners, and attracting visionaries are as much our concern as our DNA.pour qu'aucune édition ne ressemble à une autre, trouver des partenaires win-win, susciter l'intérêt des visionnaires sont autant nos préoccupations que notre ADN.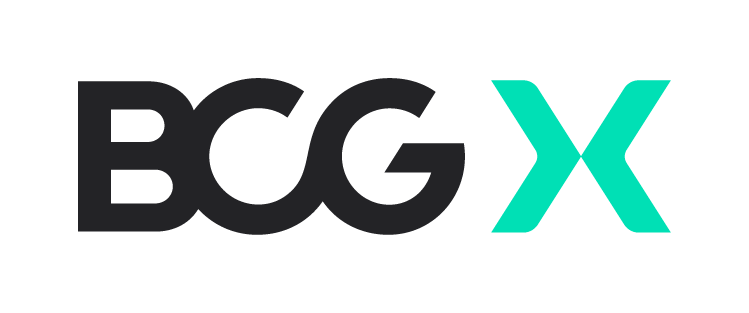 BCG X is the tech build & design unit of BCG. Turbocharging BCG's deep industry and functional expertise, BCG X brings together advanced tech knowledge and ambitious entrepreneurship to help organizations enable innovation at scale. With nearly 3,000 technologists, scientists, programmers, engineers, and human-centered designers located across 80+ cities, BCG X builds and designs platforms and software to address the world's most important challenges and opportunities. Teaming across our practices, and in close collaboration with our clients, our end-to-end global team unlocks new possibilities. Together we're creating the bold and disruptive products, services, and businesses of tomorrow.
www.bcg.com/x
#SAVETHEDATE
26th – 28 Paris 2023, Paris – Hybrid Event