Conférence
Change By Design
Renamed the « Davos of Creativity, » Johnson brings together the wealth of each and every one of us and allows synergies to emerge.
26 – 28 Sept 2023, Paris – Hybrid
Google Design Sprint
A five-phase approach that uses quick prototyping and user testing to address crucial challenges.
.
Fintech Design Stream
Bringing together the world's most innovative FinTech companies to talk about Product Design, UX, and Strategy.
Public Sector Design
A Design Lab for people who work at the intersection of design and the public sector.
Designing for future transformation
Developing and designing circular cities
Prototyping new organisation
Designing for all SDG's in emerging markets
Designing for AI / Desinging for Security
Our Speakers 2022
A glimpse of some of the expert speakers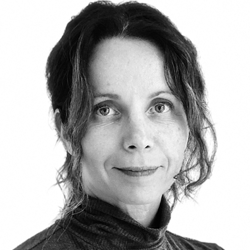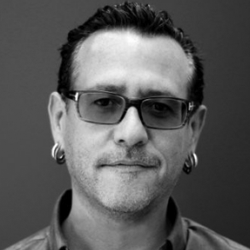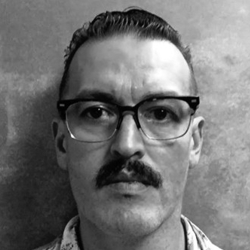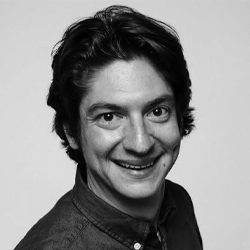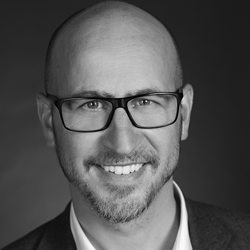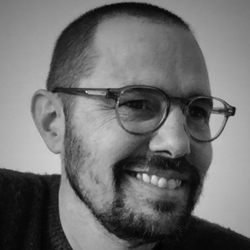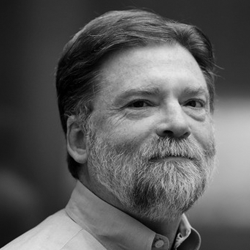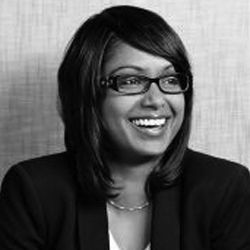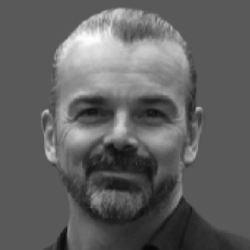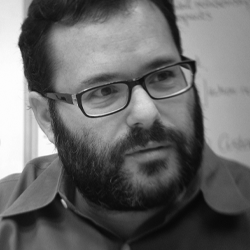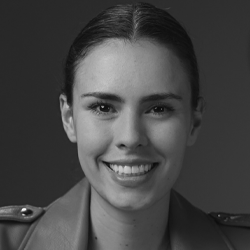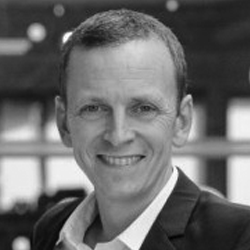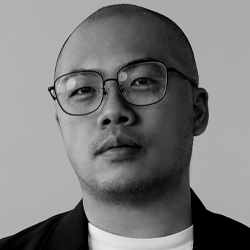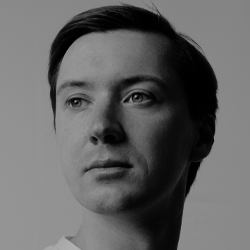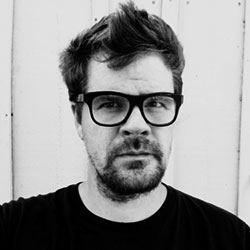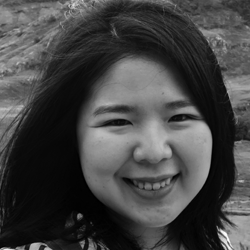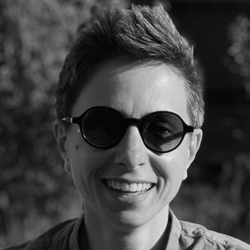 Marine Boudeau
Ministre of Public Service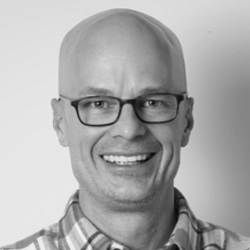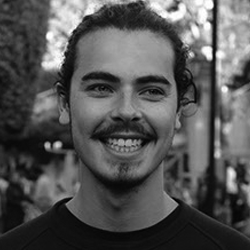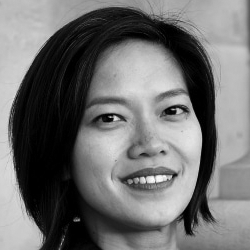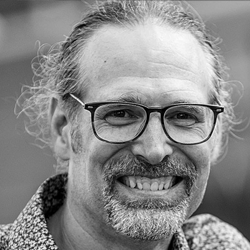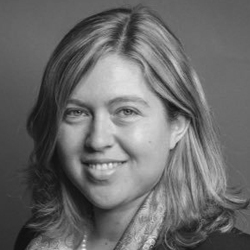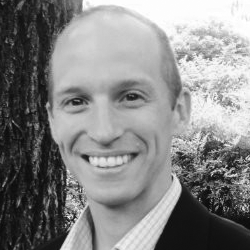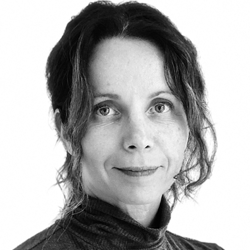 Why participate?
The Change by Design Conference is the must-attend event for design and innovation experts. For companies, this edition invites you to discover how to stimulate your creativity and innovate differently by transforming the way you work through a design. Join #CBDParis as a change agent…
Discover our community
At Johnson, we encourage continuous exchange. Throughout the year, we organize videoconferences with speakers to encourage reflection and debate on the topics discussed at the event. thématiques abordées lors de l'évènement.
Brain Date Session
Based on a well-known concept, the braindate offers you the opportunity to discuss numerous case studies. The idea is to combine theory and practice, meet new people, and help everyone learn by helping each other and having social interactions. 
Think Together Session
The conference will begin with an individual reflection session followed by group work. Each participant is given time to reflect on a challenge they face and post it on the message wall. This session is designed to solve the challenges faced by professionals, with the goal being to focus on everyone's strengths and assets to reach the pinnacle of collective intelligence.
Stay updated with Innovation
Each week, our newsletter highlights a speaker and their feedback. The Johnson Insight allows our community to learn about their experiences and the challenges they faced.
Interested in Sponsoring this Event ?
Collaborating so that no two editions are alike, finding win-win partners, and attracting visionaries are as much our concern as our DNA.pour qu'aucune édition ne ressemble à une autre, trouver des partenaires win-win, susciter l'intérêt des visionnaires sont autant nos préoccupations que notre ADN.

Chez 40/60, agence UX & Innovation, nous avons l'ambition de vous aider
à impacter positivement la société tout en développant durablement
votre business.
Nous accompagnons les start-up, institutions, ETI et grands groupes dans
la conception de services et produits digitaux inédits, créatifs et efficaces
pour développer des modèles d'activités performants autour de l'Humain.
Nos clients sont nos partenaires. Ensemble nous créons des solutions
fiables, audacieuses et durables pour vos utilisateurs.
40/60, c'est l'agence UX & Innovation dont vous avez besoin si vous
cherchez une réponse ergonomique, utile et juste, spécifique à votre
projet.
www.40-60studio.com.

At BCG Platinion, we believe that industry-leading organizations are
bionic, successfully combining the capabilities of humans and technology.
Paired with BCG's strategic consultancy, we design, build, and implement
the platforms, digital products and IT architectures that transform clients
into more autonomous, productive and Agile organizations.
www.bcgplatinion.com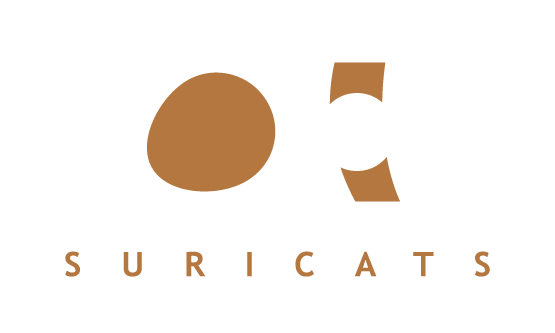 From the seed of innovation to full implementation, SURICATS CONSULTING stands
with their clients in their Digital Transformation Projects, Customers Experience
Improvement, and their organizations' Redesign.
Our mission is to help companies by leading them toward models and responsible and
efficient practices for them to play a positive role within their Communities
#SAVETHEDATE
14th March to 16 March 2022, Paris – Hybrid Event