Transform the world through a collaborative vision to give birth to groundbreaking ideas
Spark of Brilliance
We stand out by forging deep connections with our clients, a beacon of our uniqueness. Our engagement with the industry begins half a year prior to each event, extending its brilliance on our online canvas long after the curtains fall. This unbreakable discourse sets Johnson apart, empowering us to mold impactful formats, ensuring each edition is a masterpiece, singular and extraordinary.
Ready to reinvent your approaches?
Come cultivate fresh ideas, new connections, and inspiration in a cozy, thoughtful atmosphere
About Us
Johnson: A multi-platform media group where collective intelligence meets collaboration, sparking transformative experiences among decision-makers. Our innovative methods enhance business efficiency. Through Co-creation, we amplify engagement and loyalty.
Our Mission
We aim to empower collective intelligence by offering cutting-edge visibility to decision-makers through an open, collaborative, and secure framework. Here, sharing new ideas, exchanging best practices, and fostering growth in an ever-evolving economic landscape take center stage.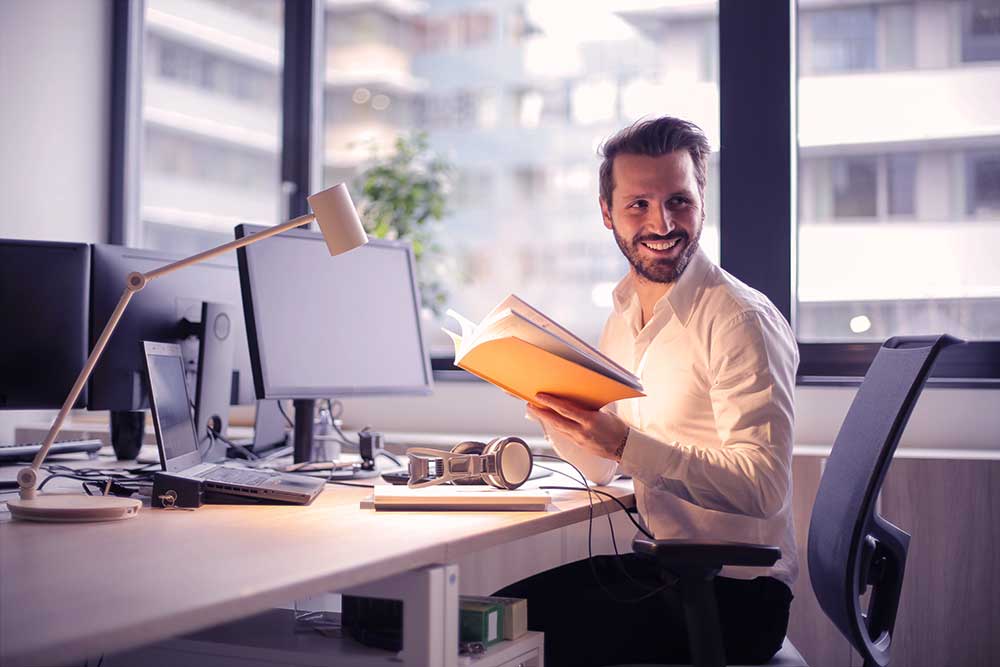 Johnson Community
 Pierrem@innovationjohnson.com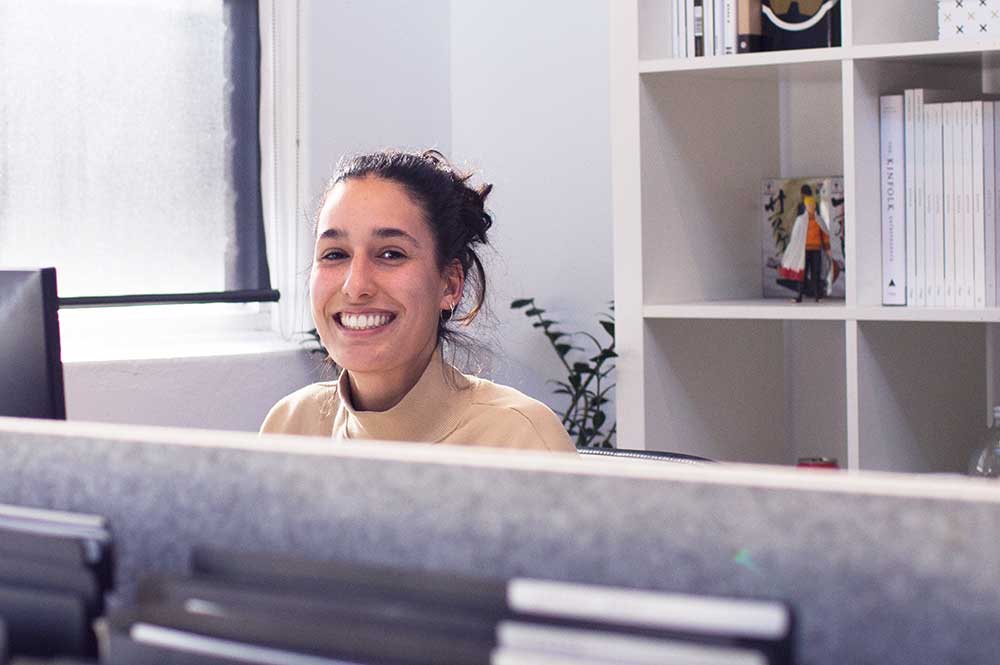 Delegates Sales
hive@innovationjohnson.com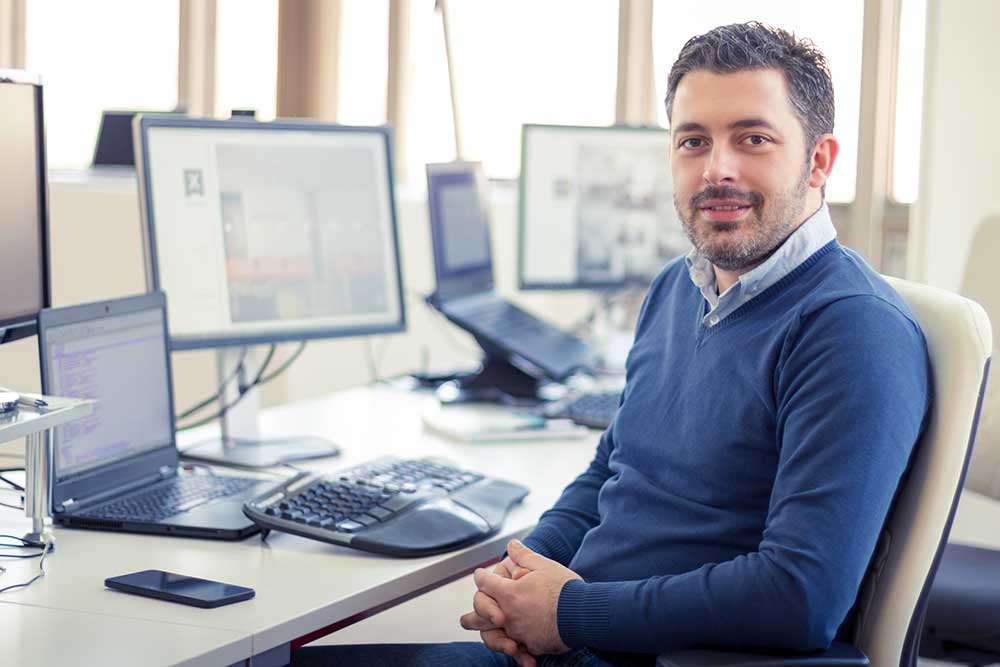 Sponsorship
 Sponsorship@innovationjohnson.com