Design Leader of the Year Awards
Let's reward our design leaders who are working to tackle the problems of both today and tomorrrow!
2021 Winner Announcement:
What is the aim of the Change by Design conference?
To recognize the capacity for human-centered design to tackle the principle challenges facing both businesses and society today.
Why have we created the Design Leader Of The Year Awards?
These awards allow us to acknowledge exceptional cases of design-led evolution and to reward the gifted individuals using human-centred design to transform how businesses operate, no matter their size or stance.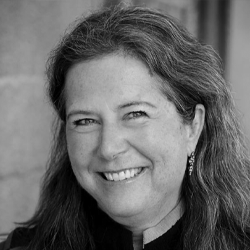 Ivy Ross
VP of hardware design
Google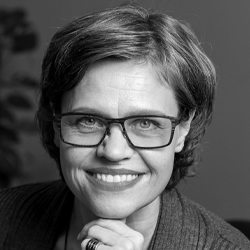 Pernilla Johansson
Chief Design Officer
Electrolux Group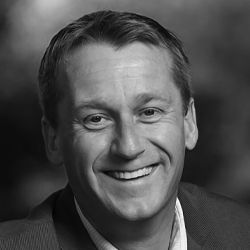 Nicholas Skytland
Deputy CTO Exploration
NASA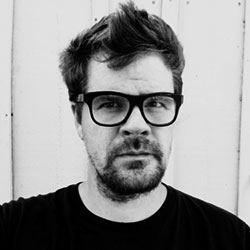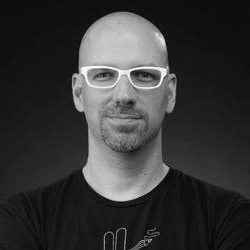 Dan Makoski
Chief Design Officer
Lloyds Bank Group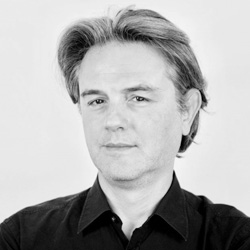 Gianluca Brugnoli
Chief Design Officer
Huawei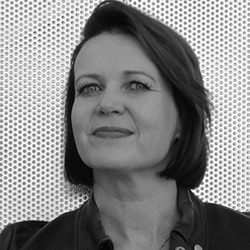 Milka Eskola
VP Art & Design
Legrand Group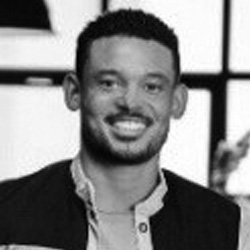 Donn Ogilvie
VP Art & Design
Legrand Group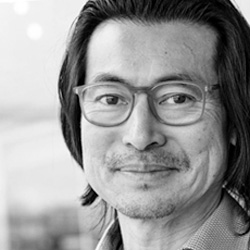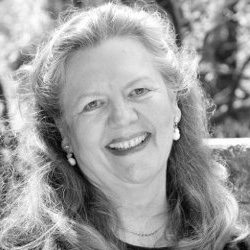 Anne Marie Serguil
Presidente
Institut du Design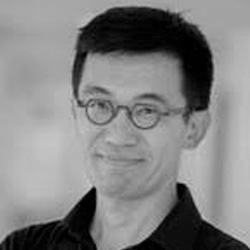 Dji-Ming Luk
Senior Designer
Wilmotte & Industrie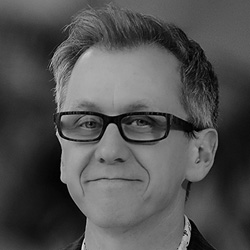 Who is eligible ?
While we welcome nominations for CEOs and other high-profile executives, we encourage you to nominate anyone using forward-thinking design and leadership skills to aid the success of their company. We want to hear about your candidate regardless of their title – whether they're an associate, senior manager, director or business leader. We also invite candidates to nominate themselves.
Entry Criteria:
Nominees must be employed by their company at the time of application

Nominees must have experience in a role demonstrating the qualities of design leadership described

All nominees must be informed prior to nomination and have given their clear consent
The Nominations Process
Nominations for The Design Leader Of The Year award will be accepted between July 1st, 2020, and December 2nd, 2020.
You can nominate a company, an individual, a project, a product, a service, a technology, or an initiative to be recognized by The Design Leader of the Year Awards using the link above.
Shortlisting
This process begins only after nominations have closed, and consists of a panel of independent experts examining all nominations and organizing entries per category.
Members of this panel are neither associated with nor linked to any companies or projects nominated. The shortlist will be announced online in January 2021.
The Final Decisions
The panel of judges is made of design directors and carefully selected industry influencers 
All judges sign a confidentiality agreement, protecting the privacy of all applicant data throughout the process. Each entry is judged based on category-specific criteria, as well as a demonstrated awareness of the impact of human-centred design.
Key Dates:
Entry deadline: 02/12/2020
Finalists announcement: 15/01/2020
Awards Ceremony: 02/02/2021
Onsite at the Change by Design Conference
Why sponsor a category?
Choosing to sponsor a category at the Design Leader Of The Year Awards can provide endless opportunities for your company. Sponsorship will be a key aspect of our branding and networking, from the months of promotion before the event to the day of the ceremony itself.
BIGGER TOGETHER
#nominate
#SAVETHEDATE
3 – 5 Fevrier 2021, Paris