Design Leader of the Year Award
Let's reward our design leaders who are working to tackle the problems of both today and tomorrrow!
The aim of the Change by Design conference?
Its aim is to recognise the extent to which human-centred design can tackle the principle challenges facing both businesses and society today. As a result, it not only defines this pioneering, problem-solving approach but it asks what does human-centred design mean to us, our businesses, and most importantly, for our future.
Why Johnson has created the Design Leader Of The Year Award ?
This prize allows us to acknowledge exceptional examples of design-led evolution and to reward the most gifted individuals in the design industry making use of human-centred design to positively impact and transform how businesses operate, no matter their size or stance.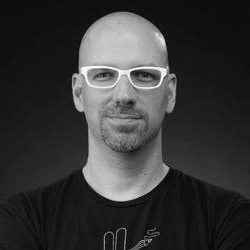 Dan Makoski
Chief Design Officer
Lloyds Bank Group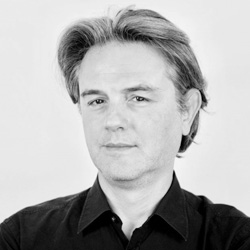 Gianluca Brugnoli
Chief Design Officer
Huawei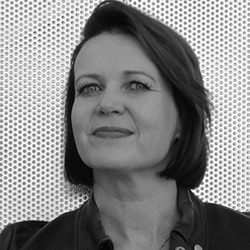 Milka Eskola
VP Art & Design
Legrand Group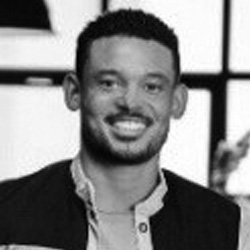 Donn Ogilvie
VP Experience Design
Citi Bank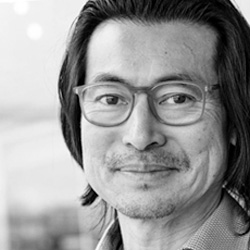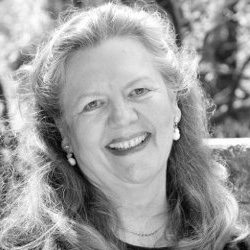 Anne Marie Serguil
Presidente
Institut du Design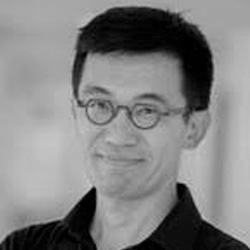 Dji-Ming Luk
Senior Designer
Wilmotte & Industrie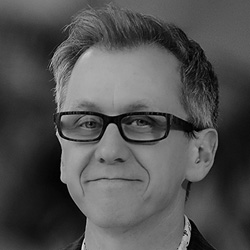 Who is eligible ?
The Design Leader award is inclusive, any designer can compete. Whilst we welcome nominations for and from CEOs and other high-profile executives, we actively encourage anyone using leadership skills and forward-thinking design to contribute to the success of their organisation and the industry more widely. Regardless of your own or your candidate's title, we want to hear from you!.
Entry Criteria:
Nominees must be employed by their company at the time of applying
Nominees must have experience in a role where they can exhibit the design leadership described
All individuals nominated must be informed beforehand and give their consent
How to nominate:
Nominations for The Design Leader Of The Year award will be accepted between 15th of July 2020 and 2nd of November 2020.
We welcome nominations from anyone. As an individual or on behalf of your business or employer, you can nominate a company, a project, a product, a service, a technology, a team, an initiative or even yourself to be recognised by The Design Leader award.
The short listing process:
 This process begins only after nominations have closed, and consists of a panel of independent experts examining all nominations in each category. Members of this panel are not associated with, nor linked to any companies or projects nominated, as well as those who host or sponsor this award. The shortlist will be announced online in November 2020.
The decision-making process:
The judging panel is made up of design directors and carefully selected industry influencers. All judges sign a confidentiality agreement, protecting and preventing the sharing of applicants' contact information throughout the process. The judging of each entry is based on a category-specific criteria, and the ability to demonstrate the impact and application of human-centred design.
Key dates:
Entry deadline: 02/11/2020
Finalists announcement: 02/12/2020
Design leader Ceremony: 02/02/2021
Onsite at the Change by Design Conference
Why sponsor a category?
Choosing to sponsor one of the Design Leader Of The Year award's categories provides you and your organisation with endless opportunities. From the months of promotion leading up to the event, to the very day itself and the months that'll follow, sponsorship is an invaluable prospect with regards to branding and networking.
Maddyness is the reference magazine for startups in France, a must for financial, media, new technologies and innovation players in France. Each month, more than 500,000 readers come to seek inspiration and advice, to drink news and discover the latest news found by the editorial staff.
BIGGER TOGETHER
#nominate
#SAVETHEDATE
3 – 5 Fevrier 2021, Paris