S&OP and IBP
Hybrid Conference
Renamed the « Davos of Supply Chain, » Johnson brings together the wealth of each and every one of us and allows synergies to emerge.
4-6 Avril 2023
Scenario planning capabilities
Establishing IBP for the whole organization
Leveraging AI for advanced demand planning
Making product portfolio reviews part of your S&OP process
IBP and S&OP as a way to drive sustainability.
Developing a strong S&OP/IBP culture to drive continuous improvement.
Our Speakers #S&OParis
A glimpse of some of the expert speakers.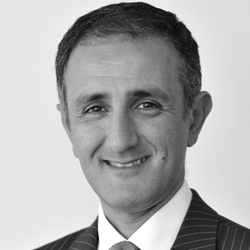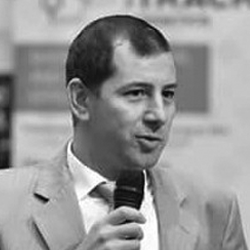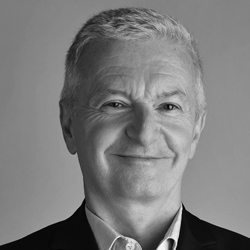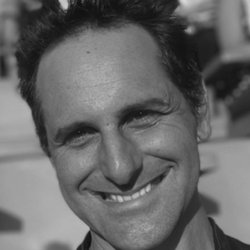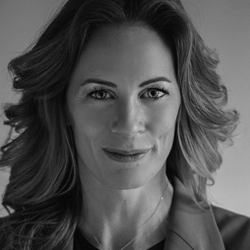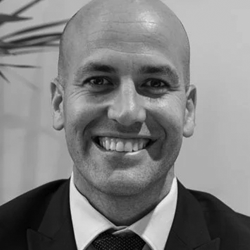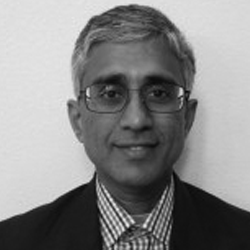 The aim of the S&OP and IBP conference?
Its aim is to recognise the extent to which human-centred design can tackle the principle challenges facing both businesses and society today. As a result, it not only defines this pioneering, problem-solving approach but it asks what does human-centred design mean to us, our businesses, and most importantly, for our future.
Why Johnson has created the Design Leader Of The Year Award ?
This prize allows us to acknowledge exceptional examples of design-led evolution and to reward the most gifted individuals in the design industry making use of human-centred design to positively impact and transform how businesses operate, no matter their size or stance.
Why participate?
The S&OP and IBP Conference is the must-attend event for S&OP and Supply chain experts. For companies, this edition invites you to discover how to boost the sustainability and resilience of your supply chain. Join #IBParis as a change agent
Discover our community
At Johnson, we encourage continuous exchange. Throughout the year, we organize videoconferences with speakers to encourage reflection and debate on the topics discussed at the event. thématiques abordées lors de l'évènement.
Brain Date Session
Based on a well-known concept, the braindate offers you the opportunity to discuss numerous case studies. The idea is to combine theory and practice, meet new people, and help everyone learn by helping each other and having social interactions.
Think Together Session
The conference will begin with an individual reflection session followed by group work. Each participant is given time to reflect on a challenge they face and post it on the message wall. This session is designed to solve the challenges faced by professionals, with the goal being to focus on everyone's strengths and assets to reach the pinnacle of collective intelligence.
Stay updated with Innovation
Each week, our newsletter highlights a speaker and their feedback. The Johnson Insight allows our community to learn about their experiences and the challenges they faced.
Interested in Sponsoring our Community ?
Collaborating so that no two editions are alike, finding win-win partners, and attracting visionaries are as much our concern as our DNA.
BIGGER TOGETHER
S&OP event
#SAVETHEDATE
Join the hive now!