Re-inventing & Re-aligning
PPM & E-PMO Conference
Renamed the « Davos of PMO, » Johnson brings together the wealth of each and every one of us and allows synergies to emerge.
25 – 27 October 2023, Paris
Exchanges
Exchange with colleagues from around the world on the challenges of the profession. profession.
.
Share
Concrete feedback, a successful testimony as well as the pitfalls to avoid and the solutions put in place.
Connect
In a cosy atmosphere, more favorable for exchanges and meetings.
Risk Management and Uncertainty
A climate change PMO: How can we Save the Planet
A climate change PMO: How can we Save the Planet
Building the Olympic Paris 2024: A PM success story
What SpaceX Can Teach Us About Effective Project Management
Our Speakers 2022
A glimpse of some of the expert speakers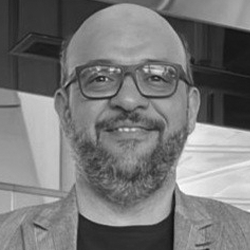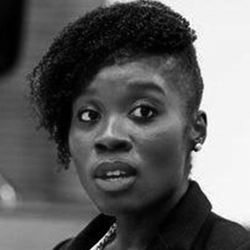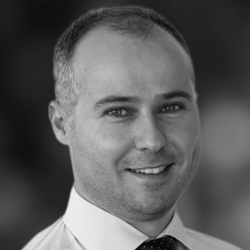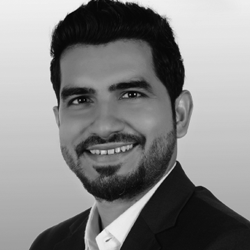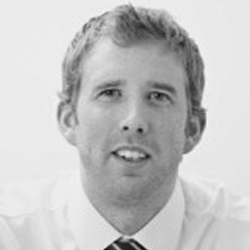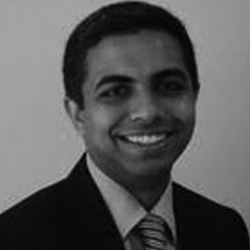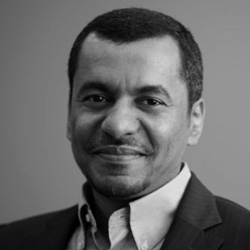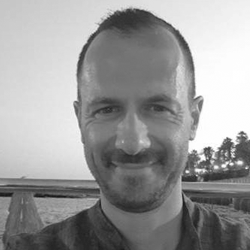 Why participate?
The PPM and E-PMO Conference is a must-attend event for Change Managers and PMO experts. For companies, this edition invites you to discover how to future-proof your business in a complex and unpredictable environment. Join #PMOParis as a change agent…
Discover our community
At Johnson, we encourage continuous exchange. Throughout the year, we organise videoconferences with speakers to encourage reflection and debate on the topics discussed at the event. Themes that were addressed during the event
Brain Date Session
Based on a well-known concept, Braindate offers you the opportunity to discuss numerous case studies. The idea is to mix theory and practice, meet new people, and help each other learn together through mutual support and social interaction.
Think Together Session
The conference will begin with an individual reflection session followed by group work. Each participant is given time to reflect on a challenge they face and post it on the message wall. This session is designed to solve the challenges faced by professionals, the goal being to focus everyone's strengths and assets to achieve the ultimate in collective intelligence.
Stay updated with Innovation
Every week, we feature a speaker and their comments in our newsletter. Our community may learn about one other's experiences and difficulties via the Johnson Insight.t face.
Interested in Sponsoring this Event ?
Finding win-win partners and attracting visionaries are as much a part of our DNA as collaborating to ensure that no two editions are alike.
PMO Publications Working Group
To reflect and exchange with visionaries and practitioners on issues that are on the horizon. A report will be written by the members of the network who have worked on the different specific themes.
Your Brand's visibility
Johnson has a sales force dedicated to supporting the growth of our clients across a variety of industries. Collaborating so that no two editions are alike, finding win-win partners, and engaging visionaries are as much our focus as our DNA.

JMPM – Journal of Modern Project Management aims to reach a broad range of interests in the project management profession. The audience for the journal includes academics, business executives, project management professionals that are looking to improve skills and knowledge in this area.
https://journalmodernpm.com
BIGGER TOGETHER
#PPMPARIS
#SAVETHEDATE
12 – 14 October 2022, Paris